Edward A. Crouchley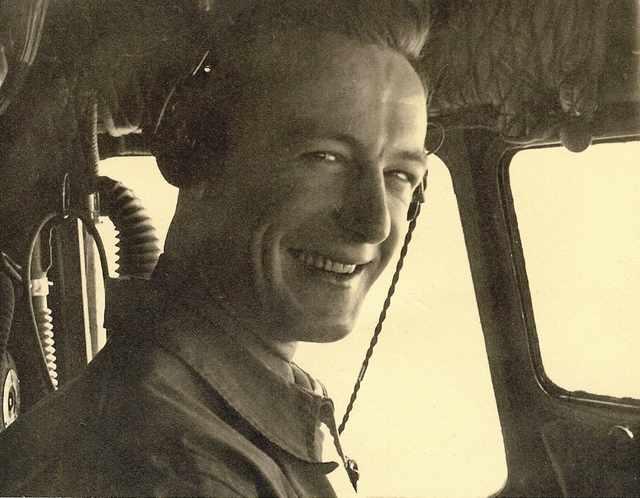 Edward A. Crouchley was the co-pilot on the HALPRO Paul Davis crew.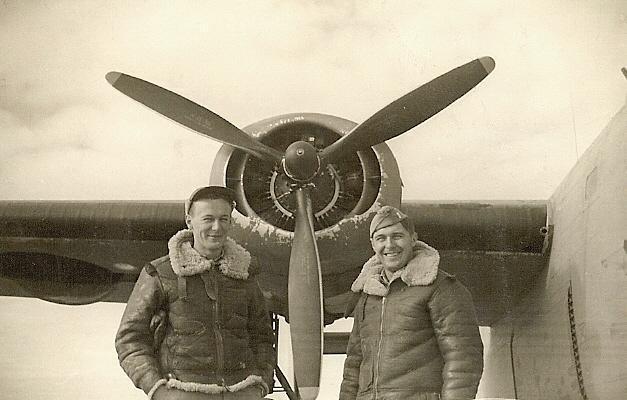 Left:  Pilot Edward A. "Ted" Crouchley  Right: co-pilot Fred Milam.  Crouchley was an original HALPRO.  Milam began as a cargo pilot in the India-China theater and moved to the Middle East as part of the 9th Bomb Group deployment.  Soon after Crouchley became a first pilot, Milam joined him as co-pilot. (see Crouchley crew)

Ted kept a diary of his missions. Click on the date to read them.