Shadows of Wings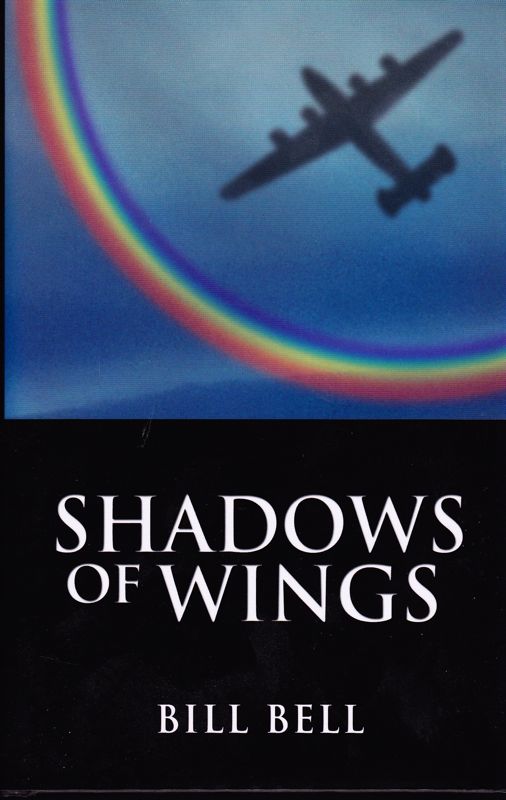 Shadows of Wings is the remarkable story of a remarkable man: Bill Bell. The book tells of Bell's rise from the grinding poverty of America's Great Depression to the pinnacle of the American Dream. But the journey wasn't easy. A compelling story of Bill Bell and the love of his life, Nita Rose. A story of growing up, going to war, loss and importantly the love of a lifetime.
Shadows of Wings is the best kind of autobiography because it teaches us not only about the author's life, but also about our own futures. Since Bill faced his own tough breaks--much tougher than most of us will ever encounter--and since he overcame them, then perhaps we can face our own challenges with the same kind of faith, courage, and determination.
Bill Bell's story reminds us why they call it "the greatest generation." And it reminds us that we have the power to face any challenge if, like Bill, we have the right stuff.
Shadows of Wings is available at several on-line book stores.