42-51183, no. 26, Bad Penny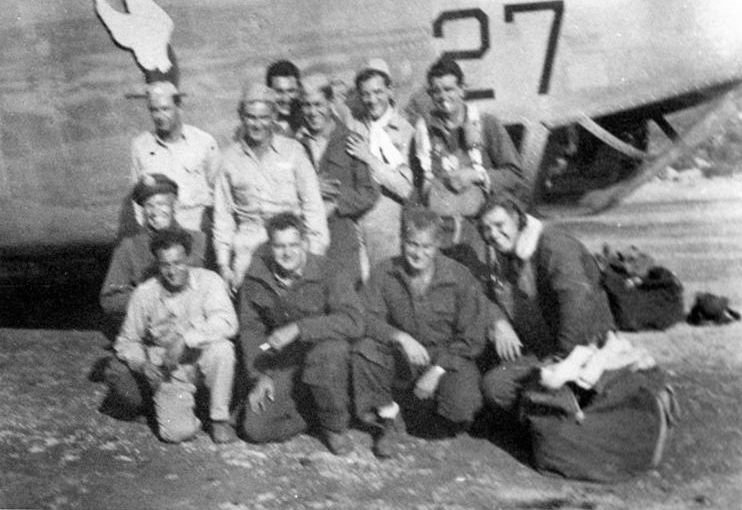 Photo from Robert Ruetsch

The RCL history of this plane is interesting.  She was initially assigned #27, as shown in the above photo.  She was "lost" on January 31, 1945 as reported in MACR 12067.
In reality, she diverted to Russia and returned to the 376th on February 2nd.  However #27 was already given to another plane.  She was still air-worthy as shown in the below photo.  This photo was supplied by 2 members of the Sossman crew, who were flying #26 on February 15th. 
The confusing part of this story is that the sortie report for this mission reports they were flying 41-28911, which was also lost on Jan 31, 1945.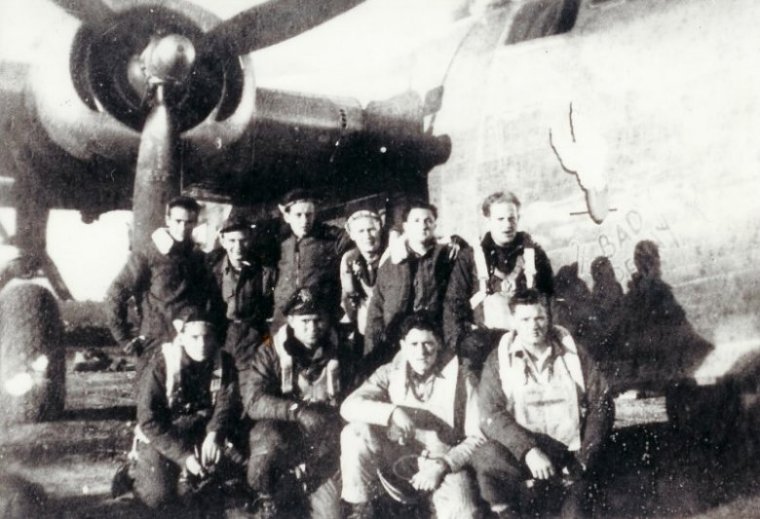 Photo from William McCarty and Robert D. Willis.