Raymond E. Steven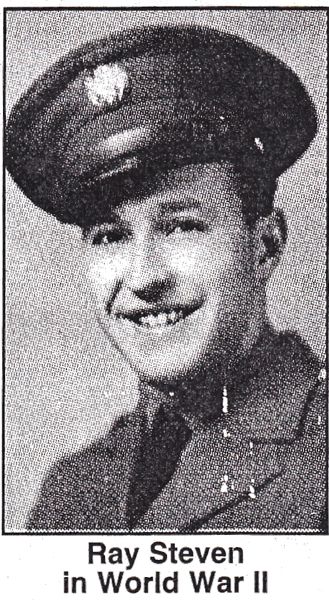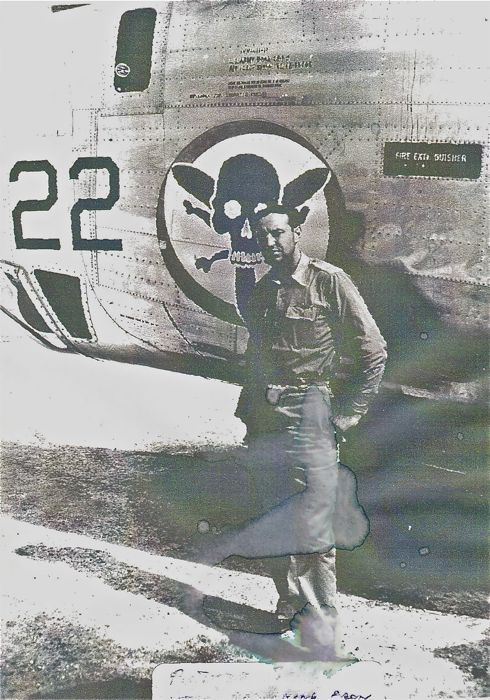 Raymond Steven was a co-pilot in the 512th Squadron.  He arrived at the 512th without being assigned to a specific crew.  Eventually, he was assigned as the co-pilot to the Marden Turner crew, known as Turner's spare parts.
As part of Turner's crew, Ray was involved in 2 crash landings.  He wrote about them in letters to me.  Click on the 2 links below to read them:
After the second crash, (and Turner's third), the Air Corps must have thought their luck had run out.  The crew was rotated home.

Ray also wrote a letter about his missions in general.  Click here to read about them.

On a personal note, Ray flew 6 missions with my father, Ed Clendenin, as his co-pilot.  Ray and I had many conversions at 376 reunions.  It was an honor to know him.