Robert Paullin crew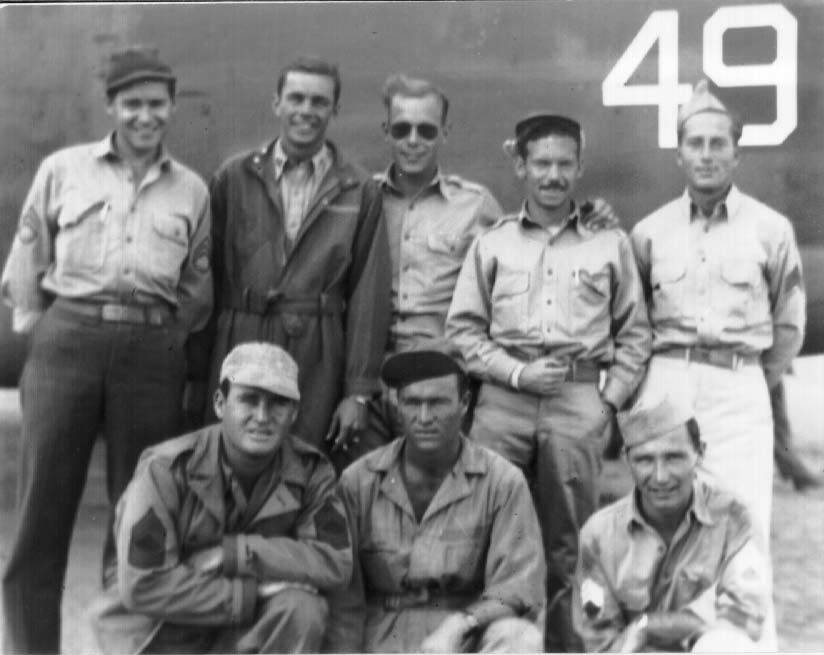 Robert Paullin crew ferried HALPRO B-24 Ripper the 1st overseas.

Top, L to R - DeHaven, Paullin, Peek, Shumaker, Luton
Kneeling, L to R: Kizer (crew chief), Sparks, Wysong
The one other passenger not pictured was Vitus Hrubes.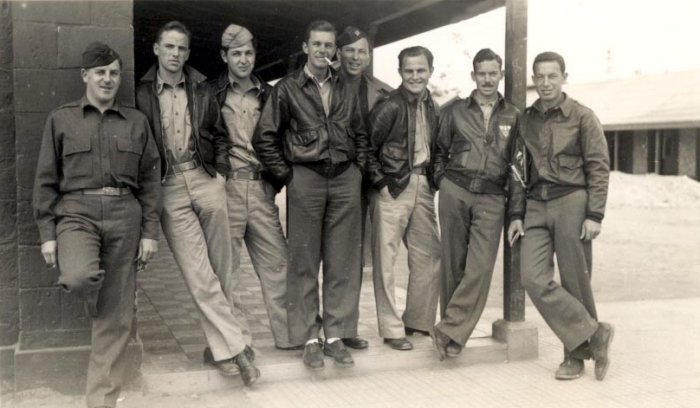 Robert Paullin crew was one of the HALPRO crews.
Robert I. Paullin - HALPRO pilot is fourth from the right. Second from right is Tom Shumaker - Navigator.

Photos from Tom Shumaker