John D. Palm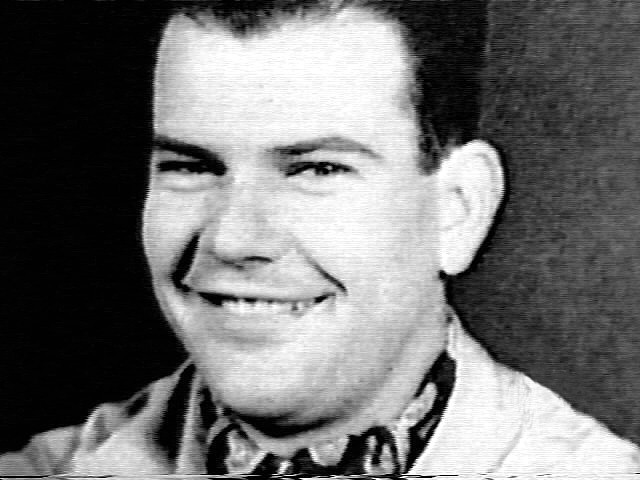 John D. Palm was a pilot in the 512th Squadron.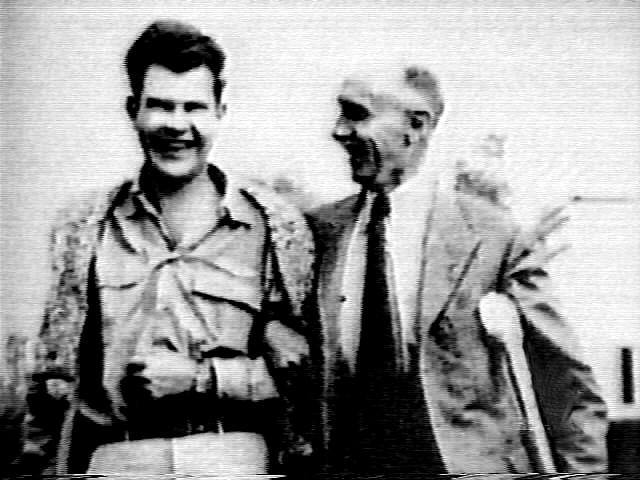 Pilot of The Brewery Wagon (Serial Number 41-24294), his crew was shot down by fighters during the August 1, 1943, Low Level Ploesti Mission.
After a brief but painful treatment by German soldiers and Rumanian peasants, Palm was taken to a Bucharest hospital where his nearly severed lower leg was removed. He was visited by King Michael and Queen Helen. Palm befriended the royal family and was never officially listed as a POW.