Willis Fuller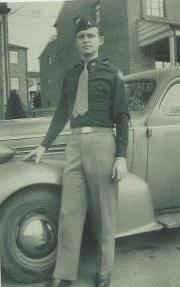 Willis Fuller was a pilot.  He and his crew were in the 513 squadron.

His daughter submitted a story about him. Click here to read it.

Click here to read his flight log.

She also sent the following photos: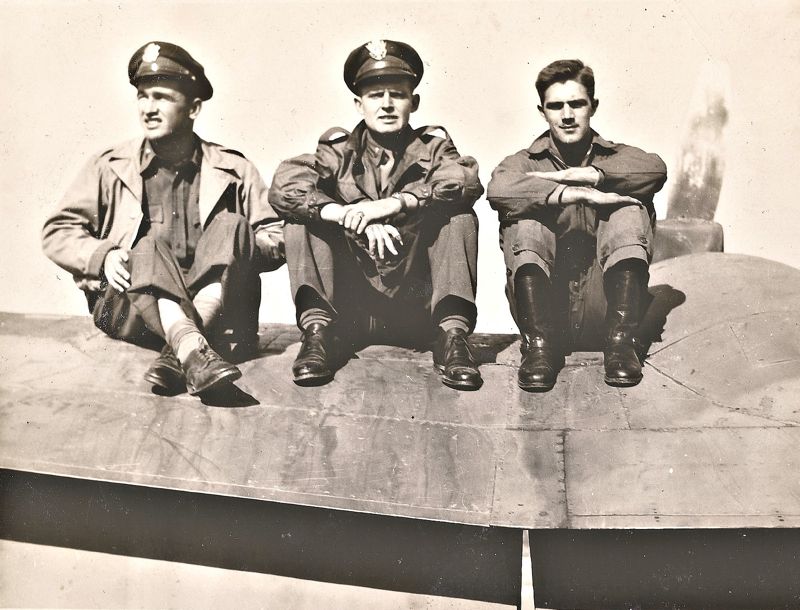 left to right:

McNabb, Bert O.; Fuller; Dean, William B.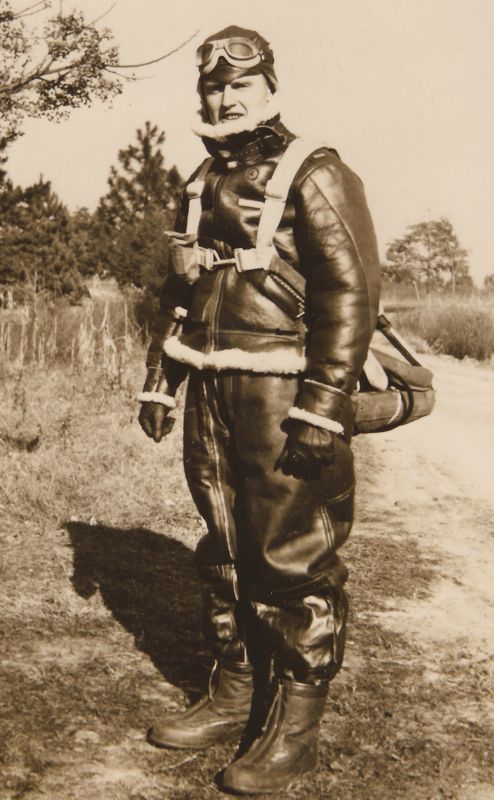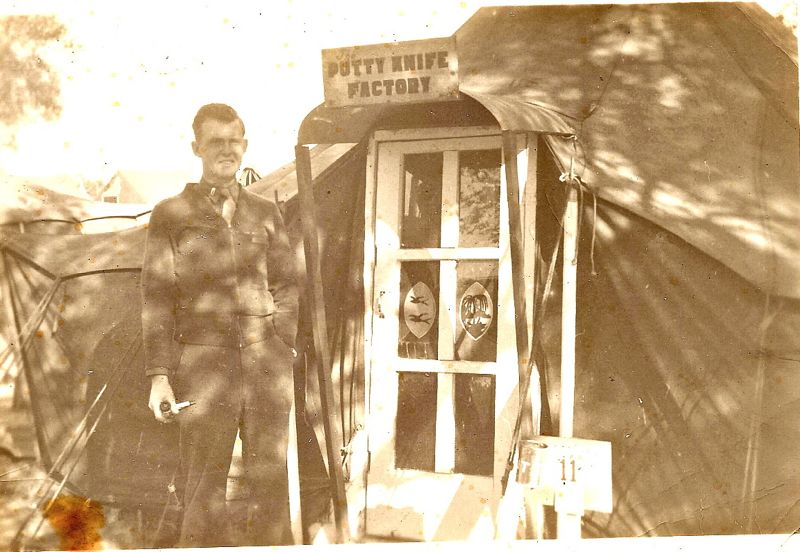 He wrote to his mother: "This is me beside front door of our 'casa' we made the door, bought Italian glass & put it in & named the joint after Allen Smith's book, "Life in a Putty Knife Factory".
P.S. Its a good book you ought to read.
P.P.S. notice the tent no. we're lucky!"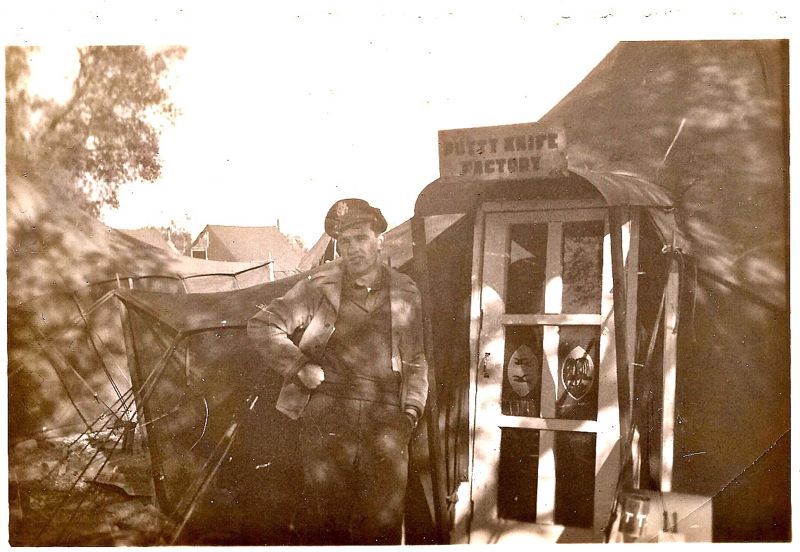 McNabb in front of The Putty Knife Factory.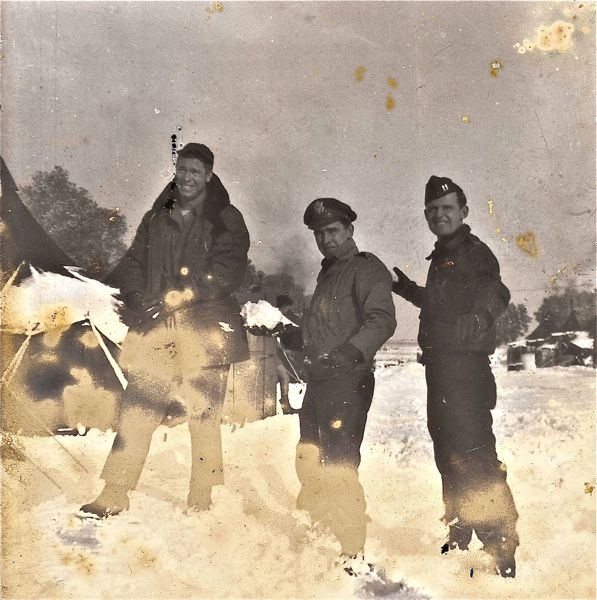 His daughter wrote the following about this picture:
The photo is him with McNabb and Murray I think. Snow is a big thing to us, since we don't get much of it down here. (Alabama) So he was showing Mother what he had to deal  with.

Willis with a fighter