Richard Erickson crew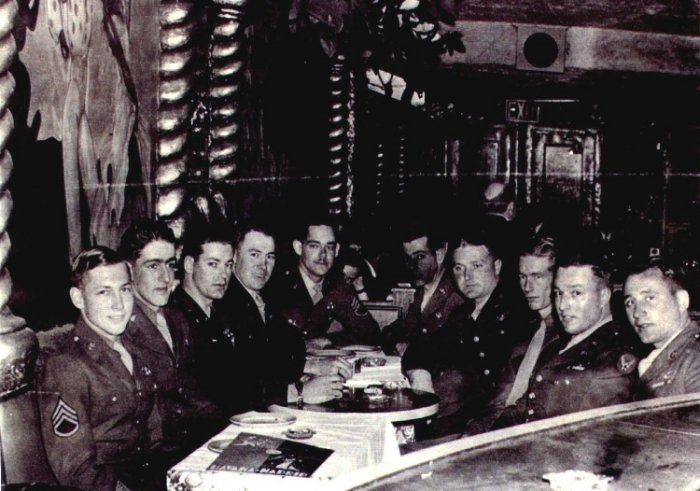 Richard Erickson crew was assigned to the 513th Squadron.
Photo taken in the winter of 1943-1944. Left to Right: O.B. Johnston- Radio Operator, Guilford M. Payson - Ball Turret Gunner, Harold. S Bourgoin - Navigator, Richard L. Erickson - Pilot, Cesar A. Munoz - Engineer, Robert J. Reposa - Tail Gunner, John E. Trone - Co-Pilot, T.F. Kilmer - Nose Gunner, Donald F. Christensen - Bombardier, Bernard J. Barney - Assistant Engineer.