Leonard J. Deranleau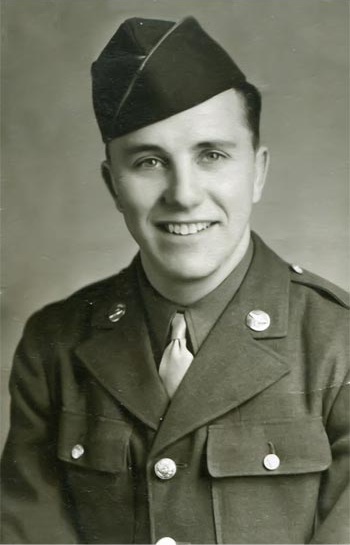 Leonard J. Deranleau was a gunner in the William Shannon crew. They were in the 513 squadron.
The above image came from his FInd-a-grave web page.

Leonard wrote abut his experiences in a book titled "Memories of an aerial gunner and former P.O.W. #2272"  A copy was donated to the Veterans History Project at the Library of Congress.  Click here to go to page 1 of that narrative.
In the this narrative, he wrote about his missions.  Click on a date to read about that mission: