Alfred E. Berger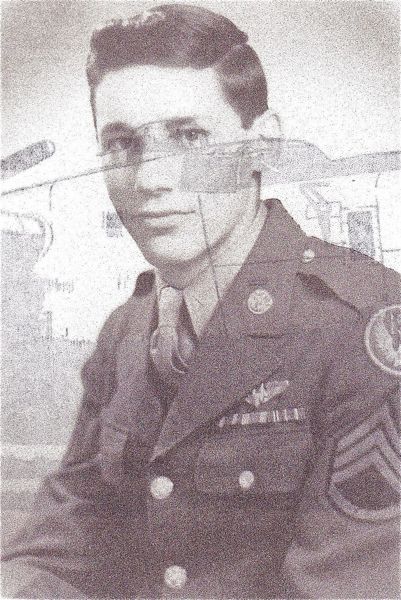 Alfred E. Berger was the nose turret gunner on the George Olsen crew. 
(Al sent me the above picture, which was part of his "Memoir."  Unfortunately there was bleed through from the image on the o other side of the page.)

Al wrote a memoir of his time in the service and the 376th.  Click on the various sections to read it.

Memoirs of a WWII Aerial Gunner

Missions