42-78138, nos 99 & 05, Minnesota Marge

42-78138 arrived at the 376 sometime in January 1944.  The caption on Wiley Golden's photo is incorrect.  It was Jan 44 and probably San Pan, Italy.
She was assigned RCL 99 and flew missions from April 1944 through June.

On Sep 17, 1944, she was declared war weary and served as a "hack" plane.  She continued to use the RCL of 99.  At some point around January 1, 1945, she and the other "hack" planes were given non-operational RCL.  Marge was given "05".

Photo from Wiley Golden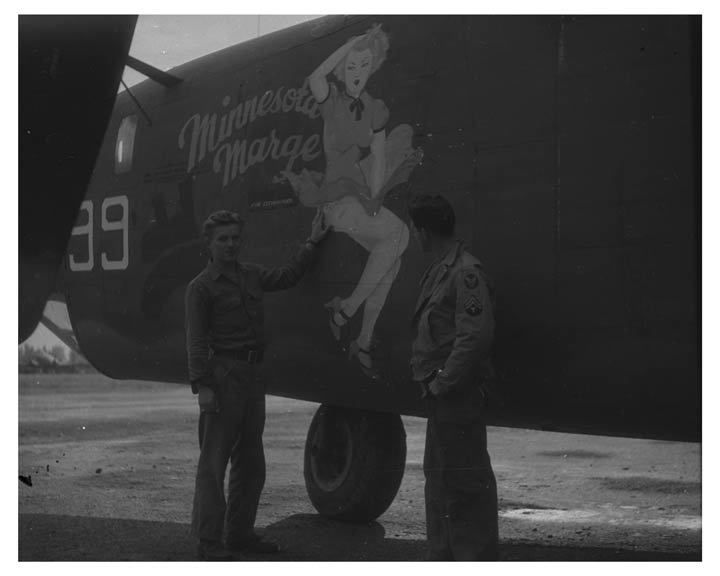 Above 3 photos from Frank Murray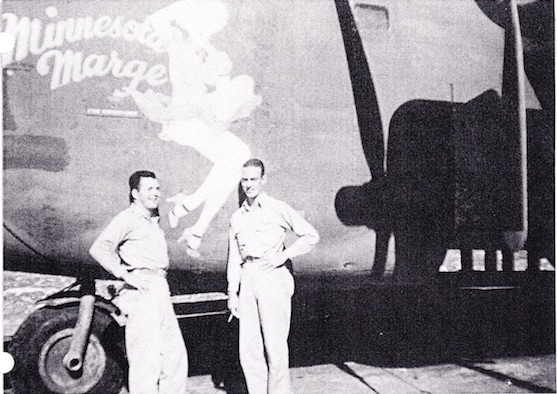 Griffin, John A., Pilot, left; Carrander, James T.,  Navigator, right


Photo from Paul George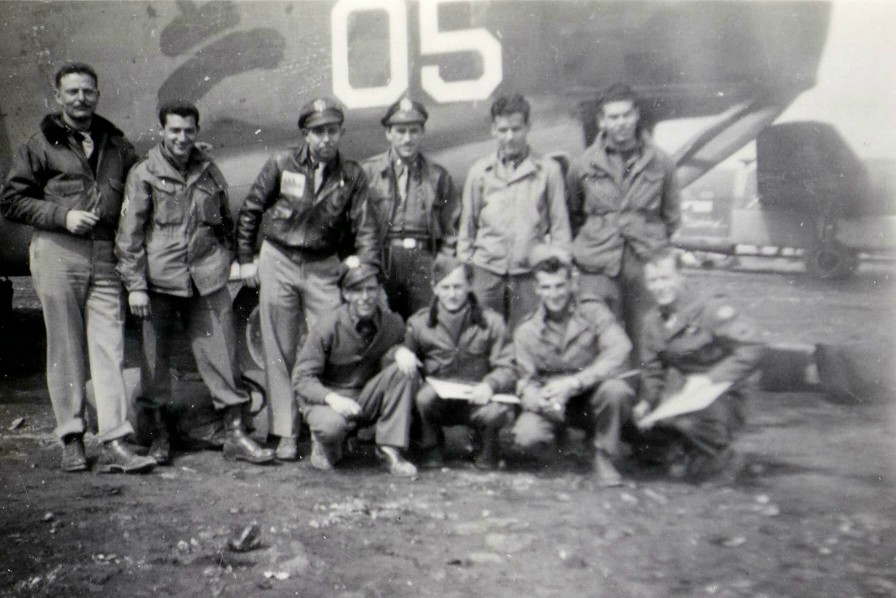 photo from Charlie Andrews, extreme left.