42-50960, no 85, Mary Ellen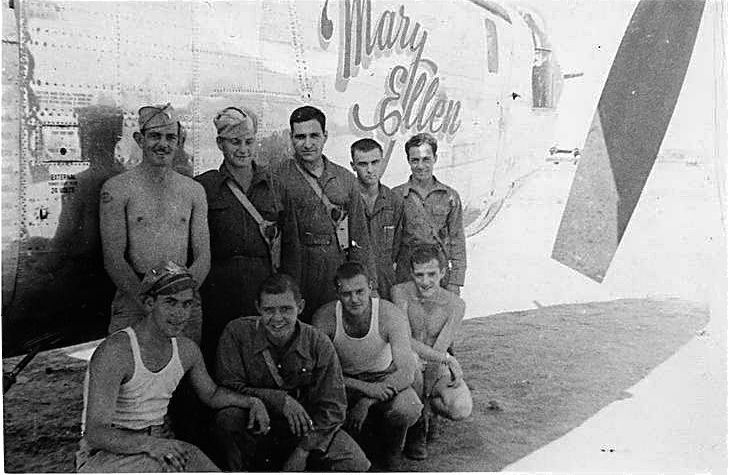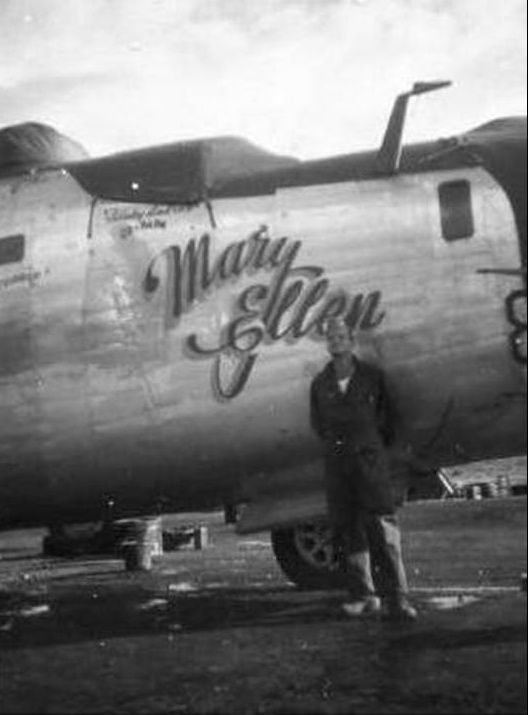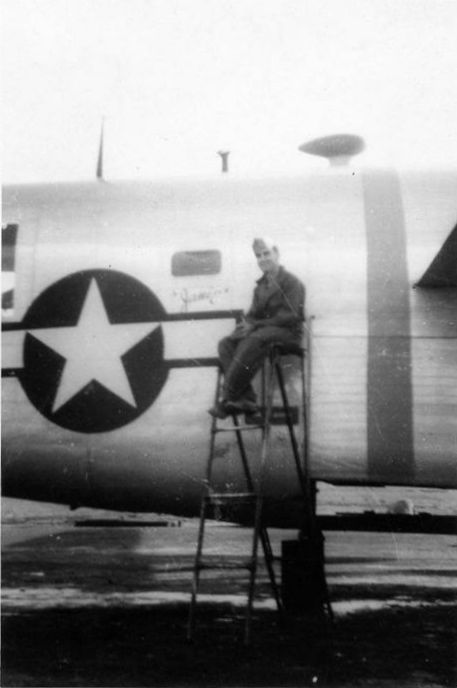 Robert Ruetsch was part of the crew that ferried the plane overseas. 

Plane was named for pilot's wife. Pilot transferred to another group.  Mary Ellen is also Robert's mother's name.
Ruetsch painted Jaynie on the plane, his wife's name.
Mary Ellen was lost on an aborted mission.  She had flown into a cloud when a plane above her salvoed its bombs, supposedly into the Adriatic.
Photos from Robert Ruetsch