41-11779, no 41, Lil Abner

41-11779 was transferred from the 98th Bomb Group.  The first picture shows her prior to being assigned group number 41.  She shows 15 mission marks.  The second picture si right after the Group number 42 was painted on her.

She met her end on Dec 19, 1943.

Photo from Edward Lethcoe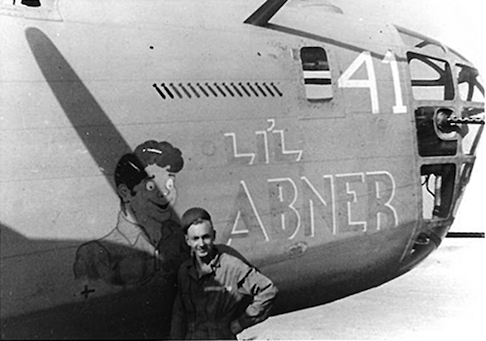 photo from Alan Griffith

Photo from Warren Grigg

According to the date noted, this photo was taken after the crash landing shown below.  She shows 55 mission marks and 2 fighters.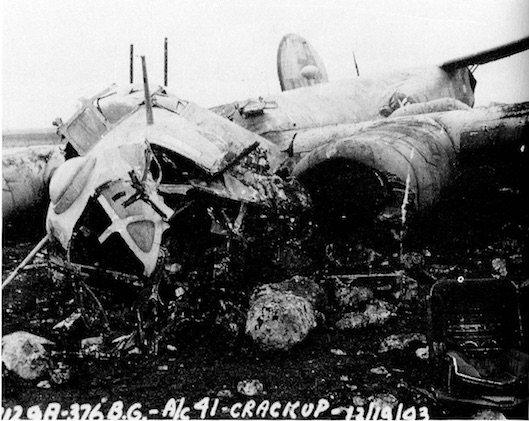 ---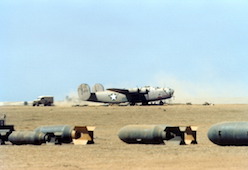 This is an image from the Ivan Dimitri collection.  Click here to see the full size image.

---