Mission 150 on August 1, 1943
Operation Tidalwave

Ploesti, Romania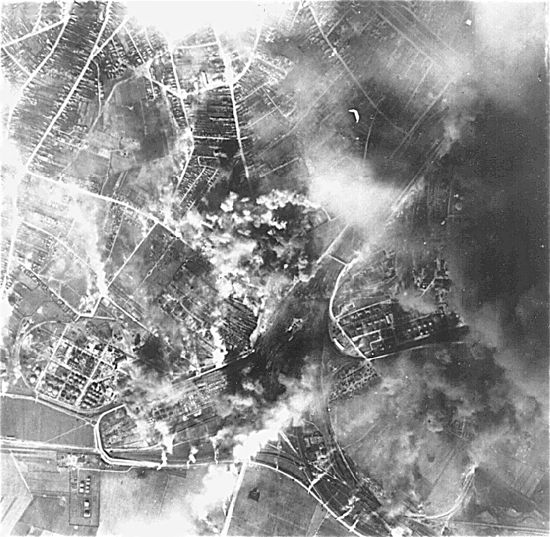 Recollection and notes by:

Fogel, Ernest

Orr, Daniel B.
In addition to the above, British Pathe has released a film about the mission, which includes film footage from the mission.  Click here to go to their web site:
Alfred C. Pellatt was with the RAF as a wireless operator.
We received a letter from Alfred, describing his experiences during Operation Tidalwave. Click here to read it.